"Nothing has a greater impact on our physical and emotional states than the way we breathe, what we eat and the way we move our bodies." ~Anthony Robbins
Berkeley CA Chiropractor and Oxygen Therapy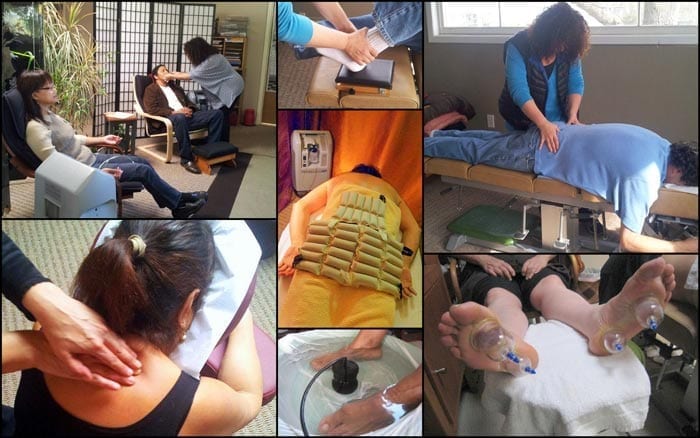 Our goal, is to help you restore your health and improve your dynamic life. At our alternative Whole-Life Health clinic, located conveniently on Shattuck Sq in Downtown Berkeley, we provide a full-service alternative healing clinic.
Every function in your body is driven by oxygen. Simply put, in the presence of oxygen we are functional. In the absence of oxygen we are non-functional or dead.
If there is a lack of functioning, there is a lack of Oxygen. We call the lack of Oxygen, hypoxia.
Our bodies will NEVER lie, we just have to learn to interpret the language. The Physical changes we undergo (aging), how our bodies function, what we look like (skin, hair, nails, coloring), our energy levels, are all ways for our bodies to get our attention. If we continue to ignore the subtle call for oxygen and balance, we begin to experience  'symptoms.' When we ignore the 'symptoms' the language of the body gets more graphic and we begin to experience a breaking down. The 'symptoms' become more serious and painful, leading to dysfunction, disease and even death.
When we understand that  'symptoms' are just the body's way of announcing  there is not enough oxygen in the system, movement in the structure, and balance in the nervous/musculoskeletal system, we are able to take the necessary steps to reverse the effects of hypoxia. Ultimately, that is the underlying goal of all alternative healing modalities. The key is to tune in and learn to understand your body.
All of our services offered focus on augmenting your body's healing through oxygenation and alternatively based health care. Berkeley chiropractor with care.
Health Services at our Clinic
Cranial therapy
Myofascial adhesion release
Lymphatic flush
Ionic foot de-tox
Somatic body therapy
Nutritional consultations and food-prep classes
Yoga
 Berkeley CA Chiropractor